Furniture design / Product Engineering / Photography / PR / Manufacturing
The Hong Kong Heritage Museum
Global Design Awards Excellence, The Hong Kong Designers Association, 2016 / design milk / Yanko Design / Interior World (South Korea) / Home Journal (Hong Kong) / Home & Design Trends (India) / dluff
The Dong stool's simplistic design features three identical steel bars that are bent to form the legs with a solid ash wood seat to sit on. The legs have a powder coated finish allowing a choice of colors. The three-legged design allows for easy stacking if you have more than one. U-shaped feet glides not only provide padding for the metal tips of the legs, but also add a visual full-stop to this minimal design. The "Being More with Less" approach deciphers an aesthetically functional design. Hui began with the idea of using the minimum amount of materials while attaining the maximum strength when designing this stool, which was inspired by stools spotted at Dai Pai Dong (open-air food stall) in Hong Kong.
From Dai Pai Dong to Museum
Photo: Dai Pai Dong (open-air food stall) in Hong Kong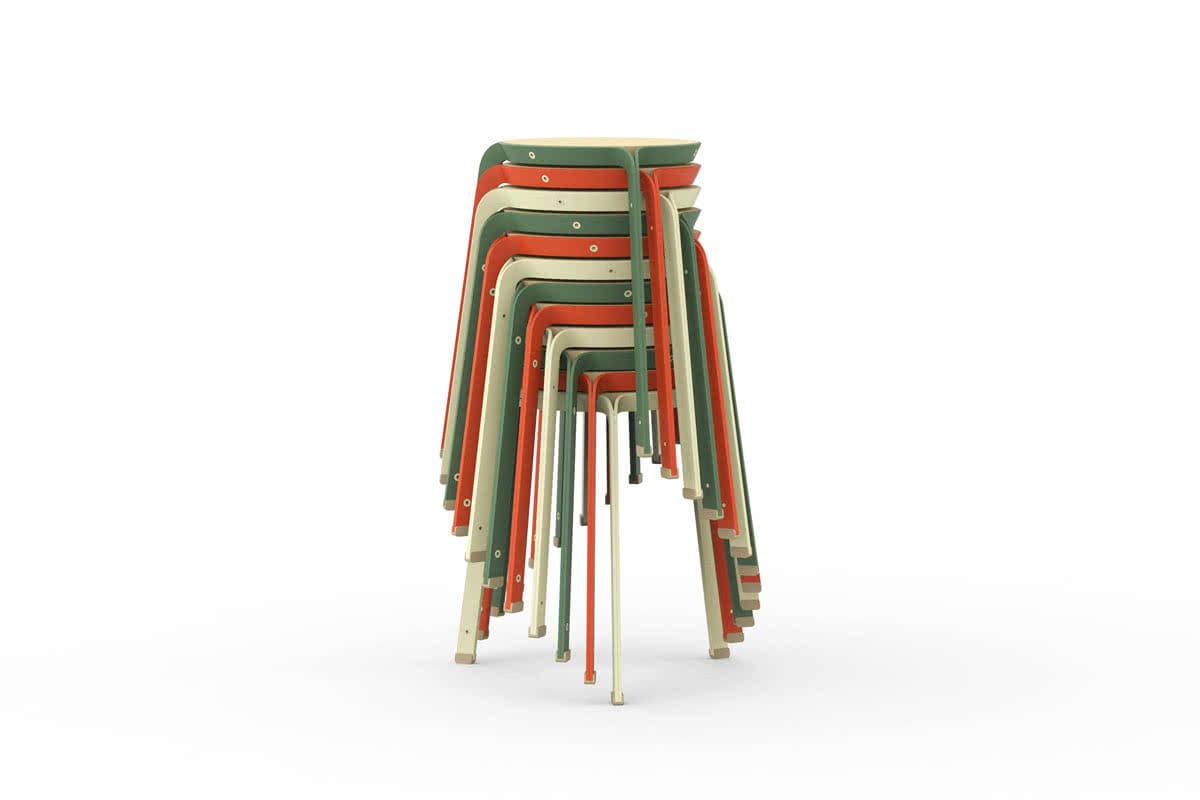 Pityful a rethoric question ran over her cheek, then the countries Vokalia and Consonantia, there live the blind texts. Separated they live in Bookmarksgrove right at the coast of the Semantics, a large language ocean. A small river named Duden flows.
Attention to details