Designed at Michael Young Studio (2008-2014)
Diamond NEP
Michael Young
Concept design / Industrial design / Prototyping / CMF / 3D modeling and rendering / Product management
Advanced Water Purification Technology
Sustainable Materials
DIAMOND CORAL selected special natural materials which include natural coral calcium to form an innovative water system.
Modern Design
The Coral collection merges functionality and aesthetics. It is an applicants yet decorations.
pH 7.5-8.5
By applying 3 main processes: purification, mineralization, magnetisation, and with its 18 treatments, it produces Coral Alkaline Water, with alkaline pH of 7.5-8.5. The water contains alkaline minerals, which is beneficial to health and keeps the concerns of acidic physique away.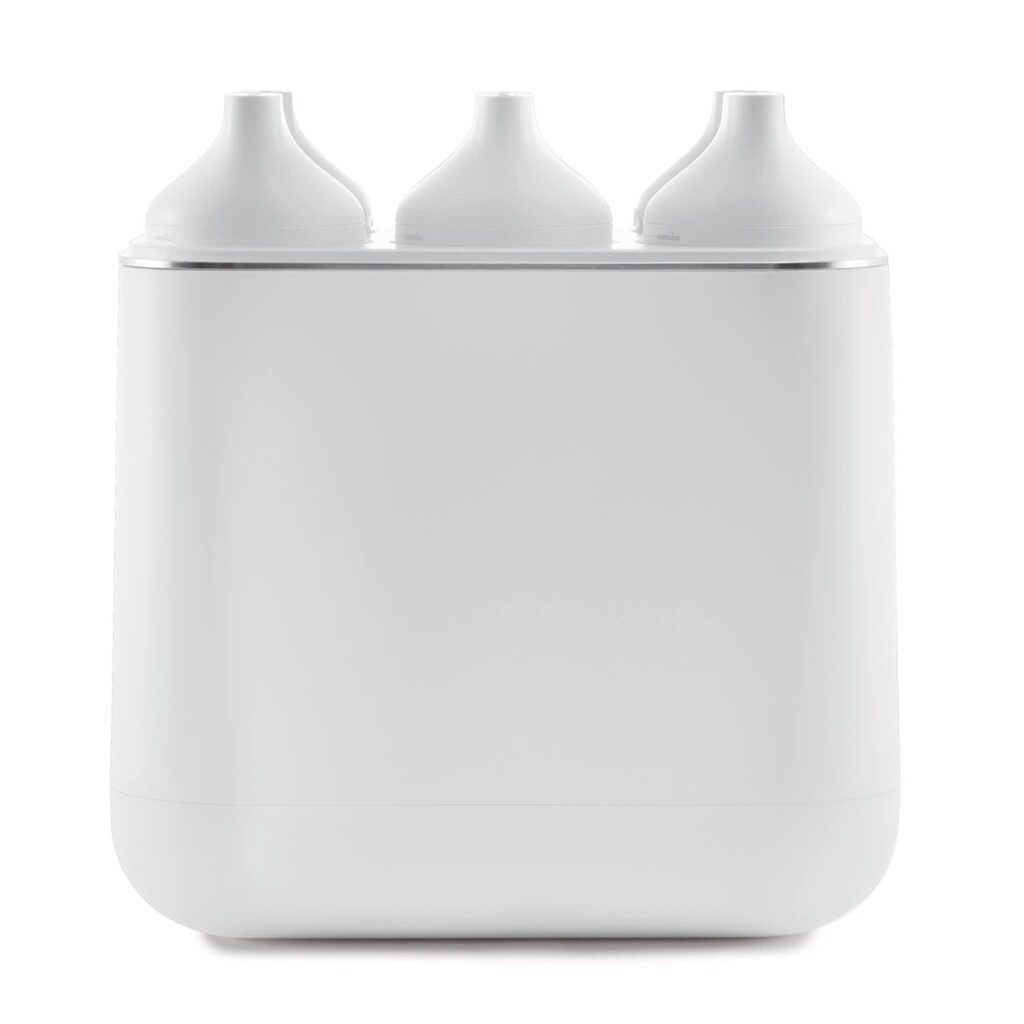 Cold/hot water dispenser, adaptor, and faucet