CompoClay is a sustainable raw material mainly made up of minerals, water, sand, sea salt and reinforcing fiber and is an alternative to common hazardous materials, such as resin and polyurethane foam. It
 has the ability to emulate everything from wood and metal to stone and ceramic without sacrificing safety and durability.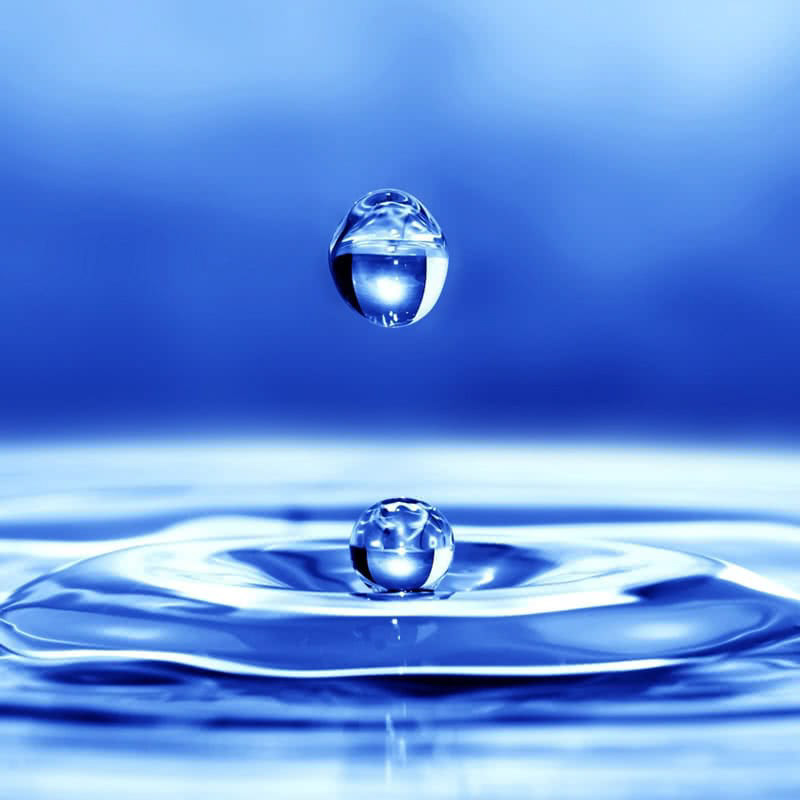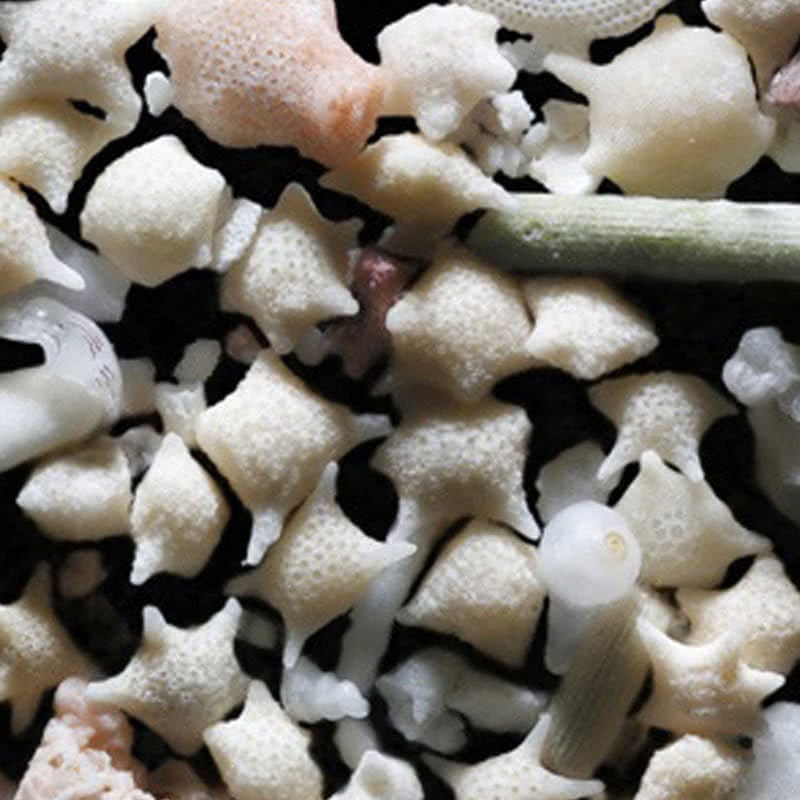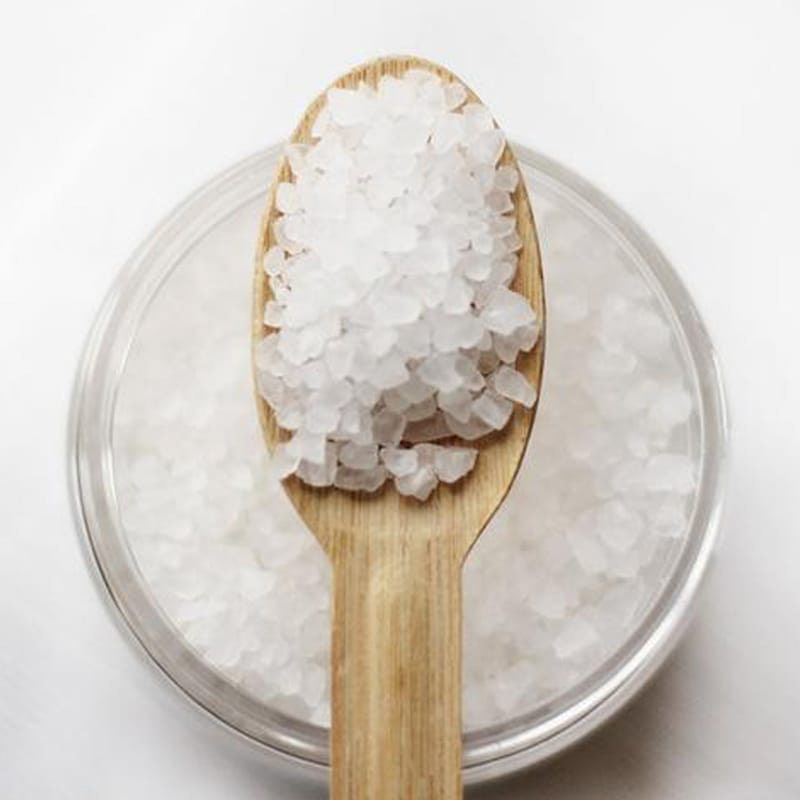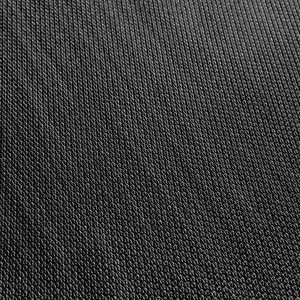 The Niente Side Table​​​​​​​ is made of CompoClay and inspired by the concept of minimalism, sustainability and naturalness. The simple yet detailed table top and base, features a warm grey hue which goes with almost all interiors and color hues. The easily detachable top and base promotes no-fuss assembly and transport. The design is simple, yet functional and timeless. It is an integration of innovative raw material and minimalist design for a safer, eco-friendly environment.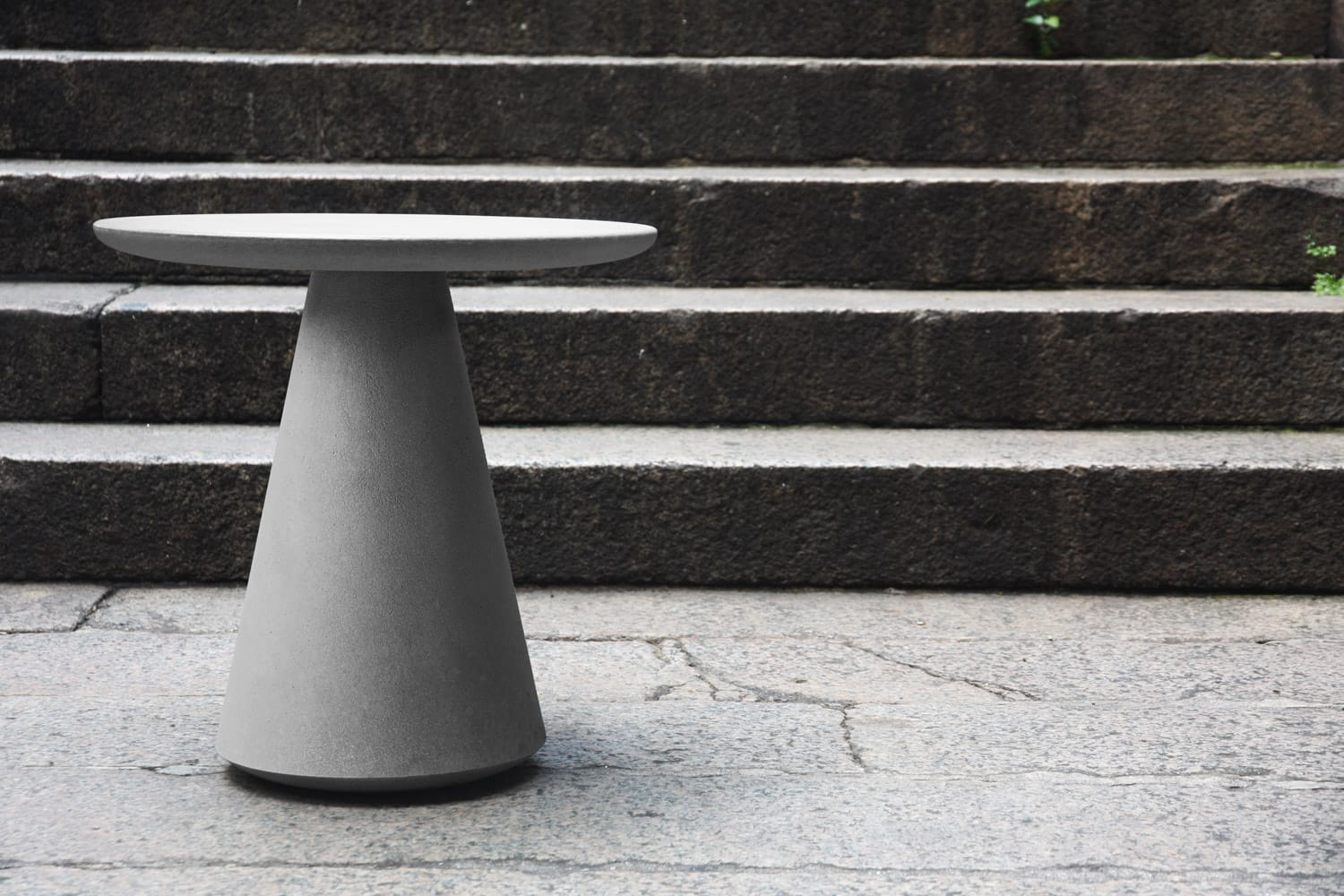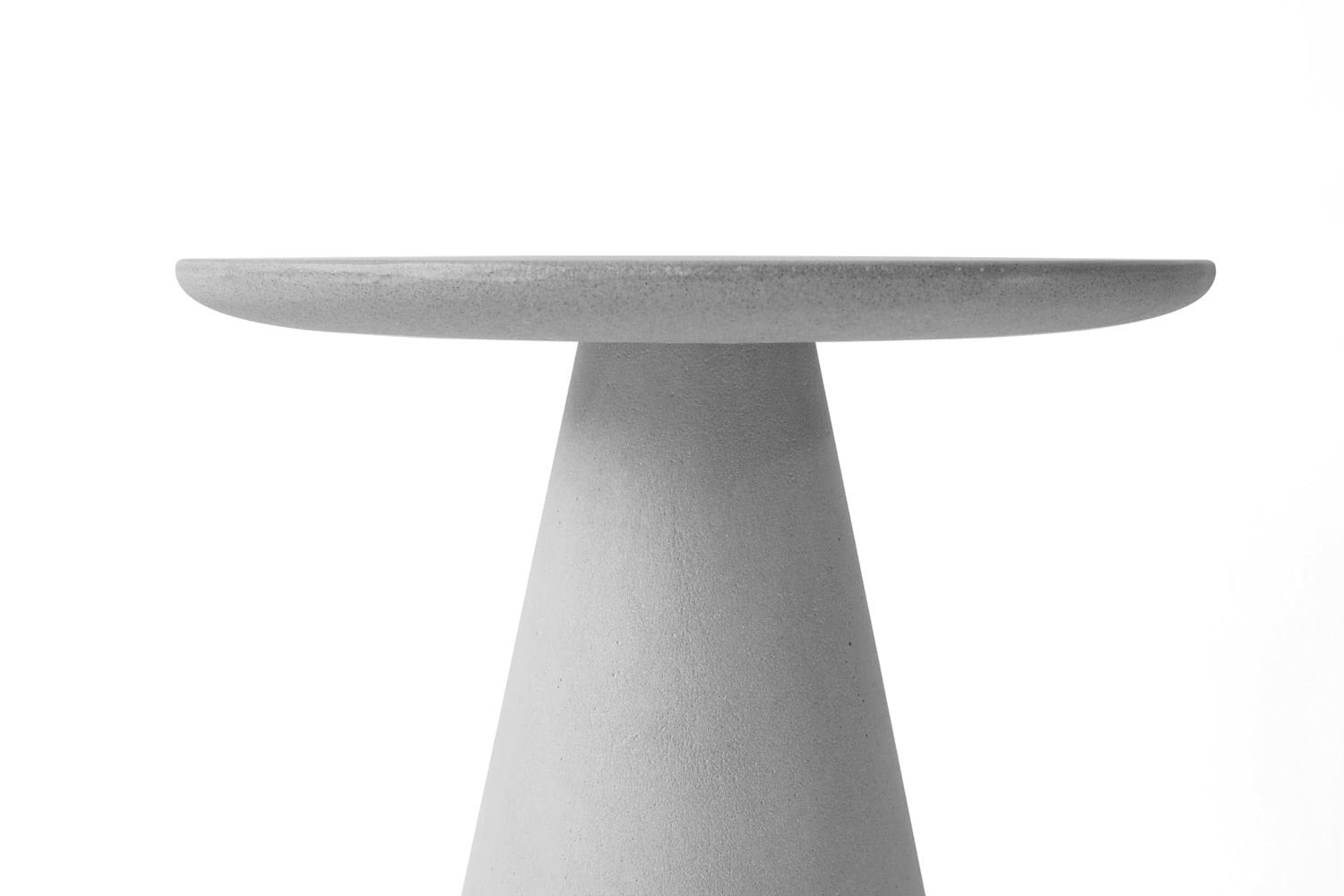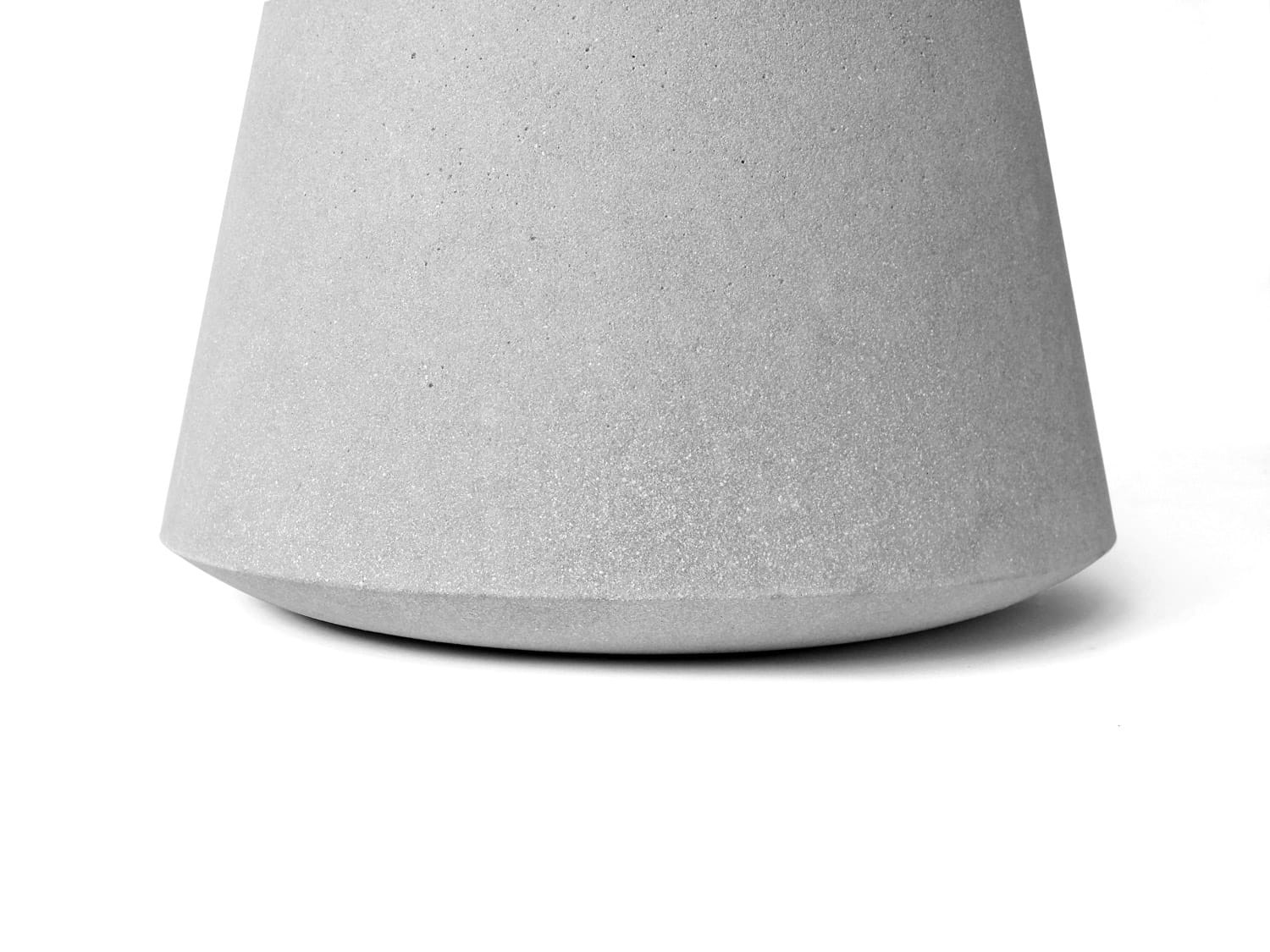 Award
Global Design Awards Bronze 2013 of the Hong Kong Designers Association