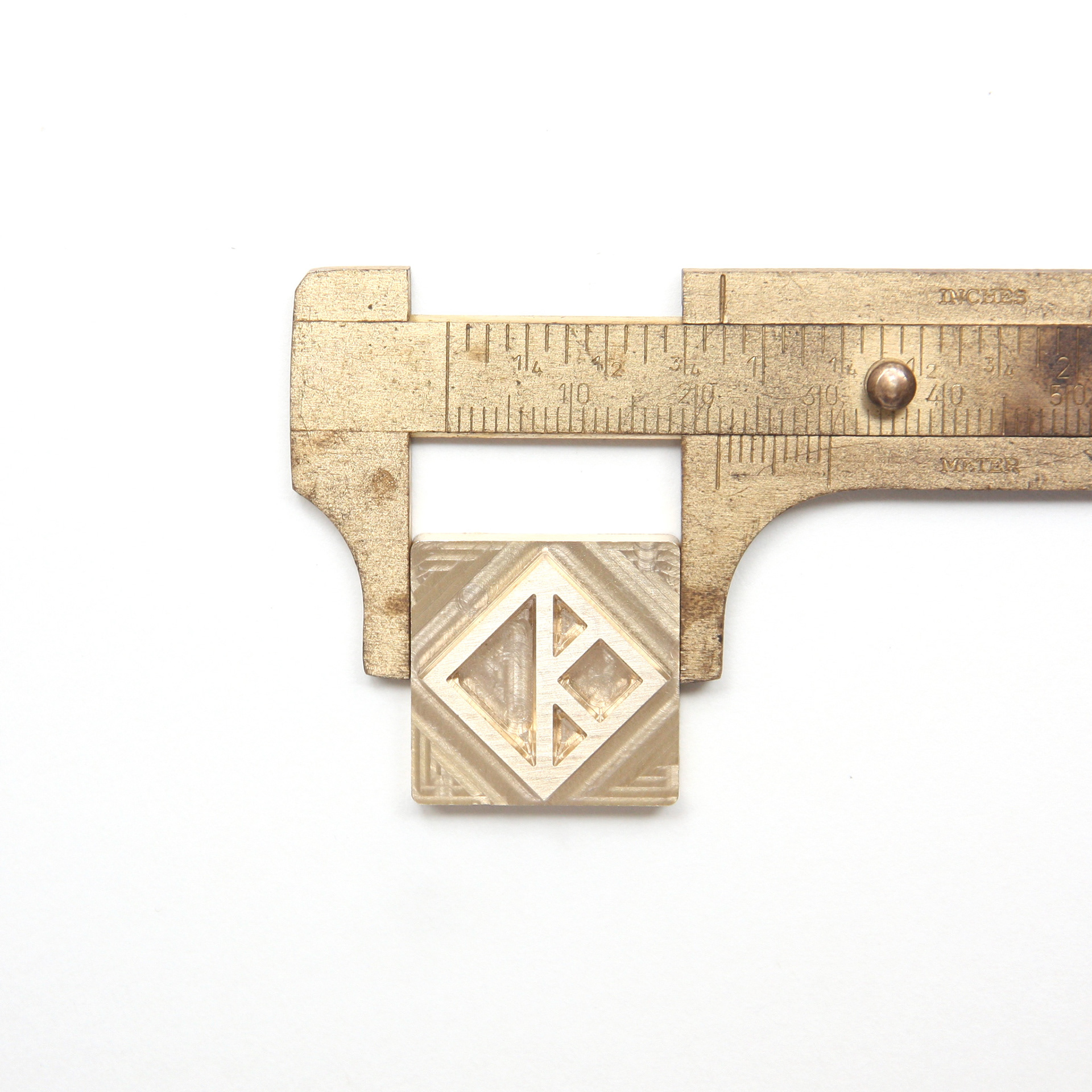 KONCEPT is a handmade leather brand which merges the finest craftsmanship and functional design. The leather accessories complement the way you live with your tech.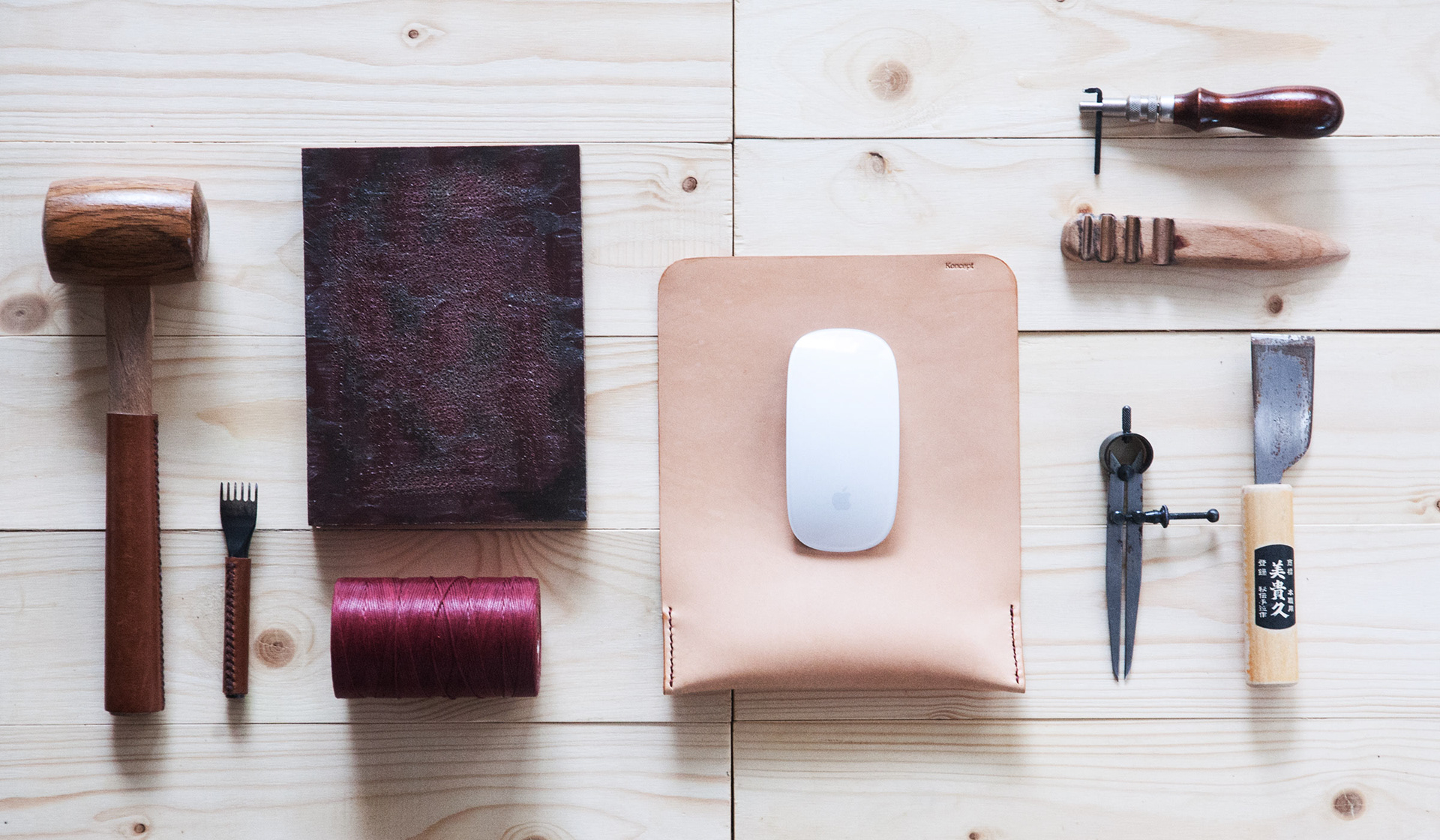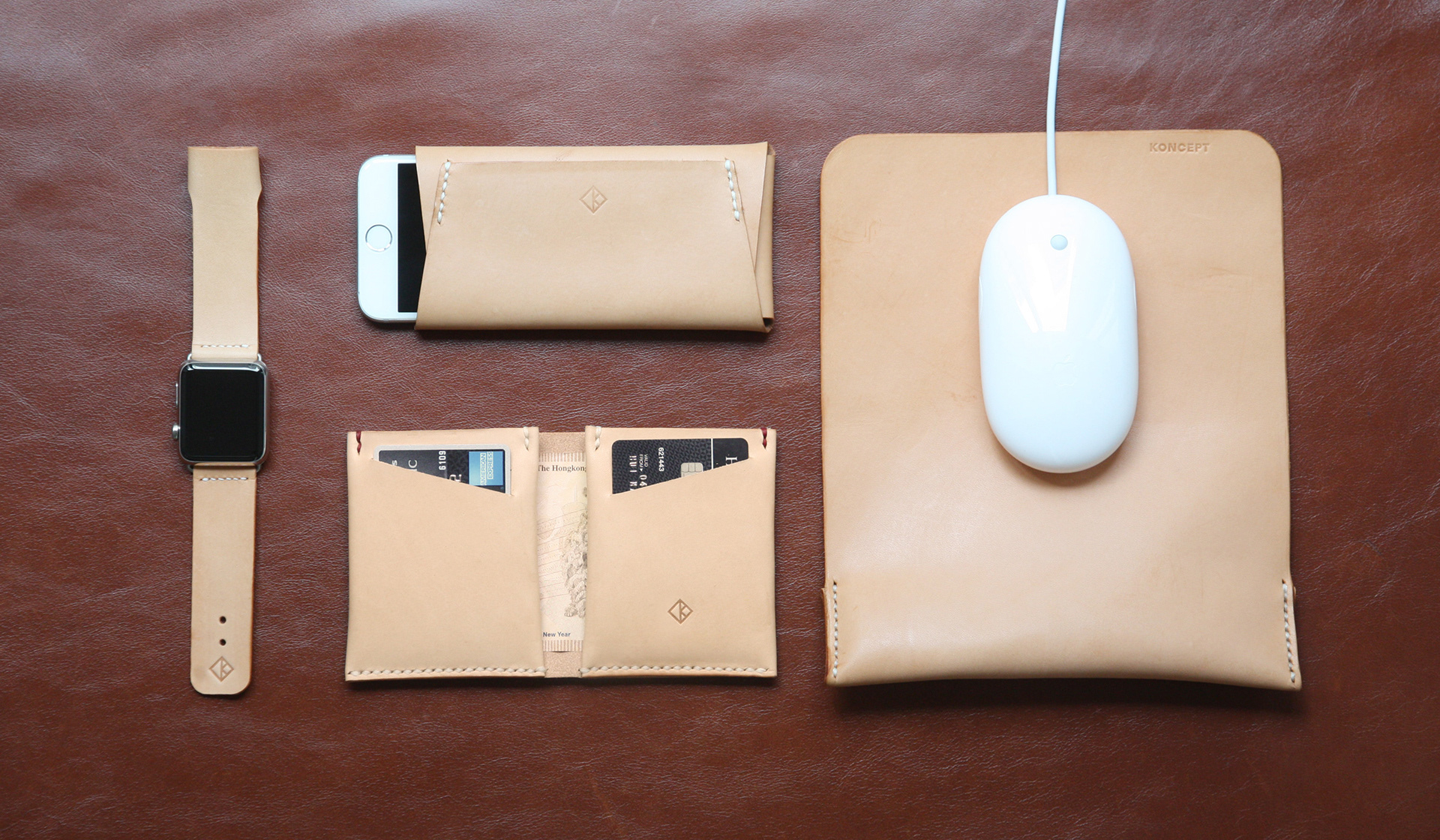 We create a modern logo that would give a sophisticated feel, with a functional and minimal look all at the same time. This logo is inspired by tools, the sewing process, and the initial K. The perimeter of a diamond shape represents a stitching hole punched by a lacing chisel. The centre lines merge together to symbolize the initial K which stands for Koncept.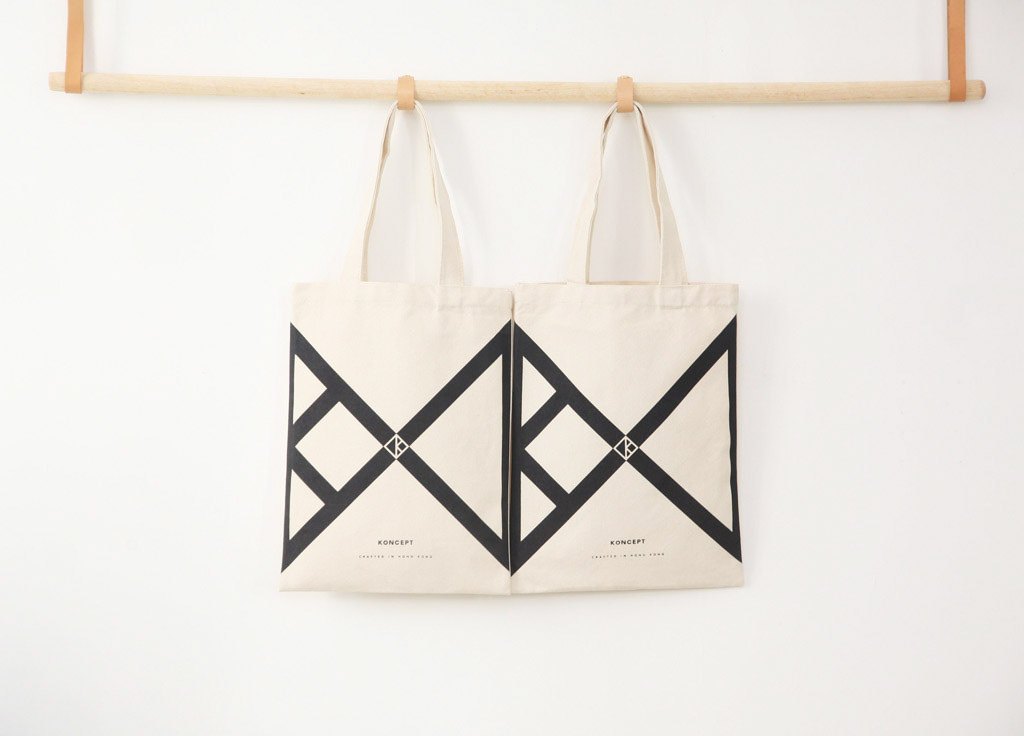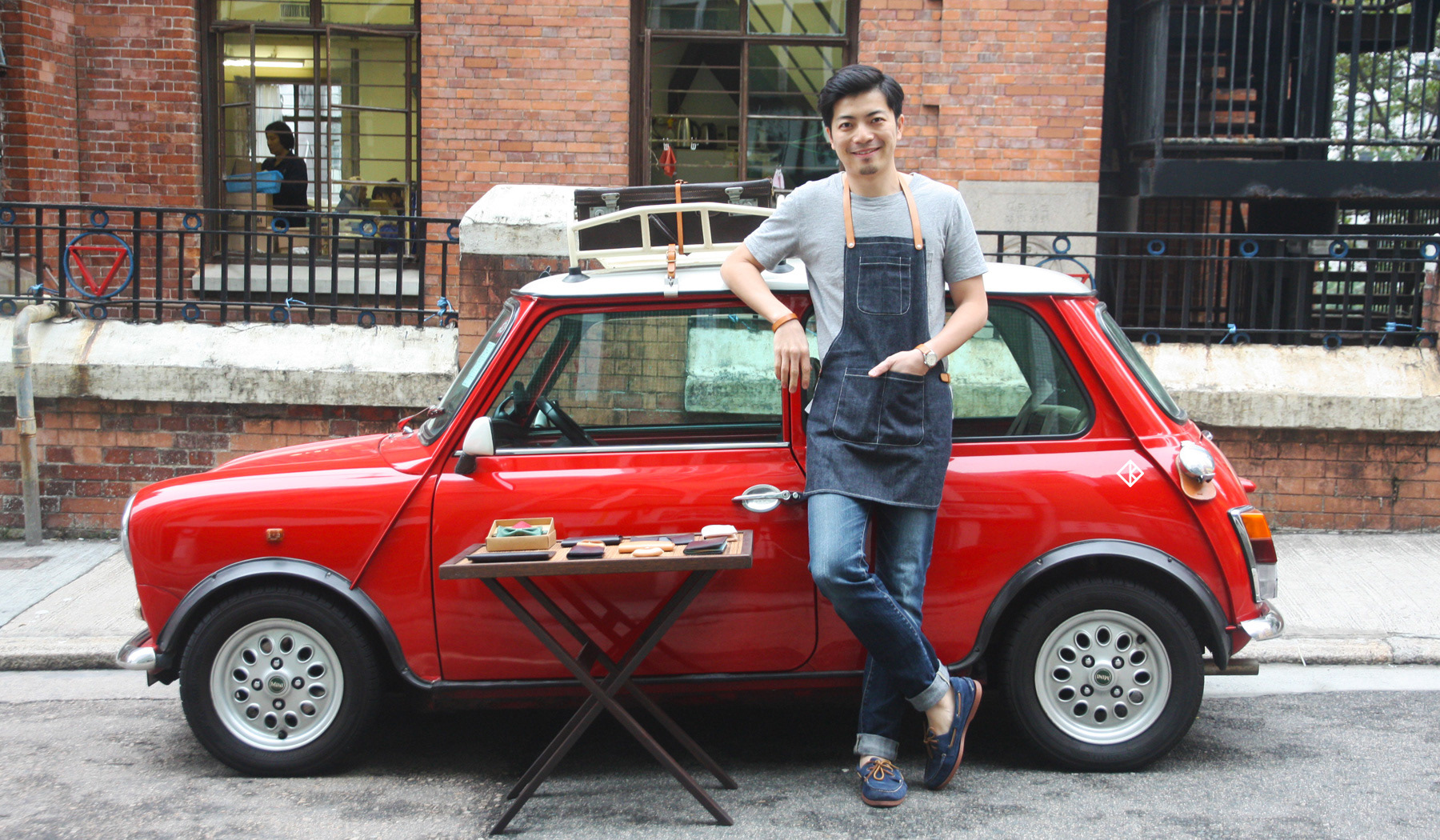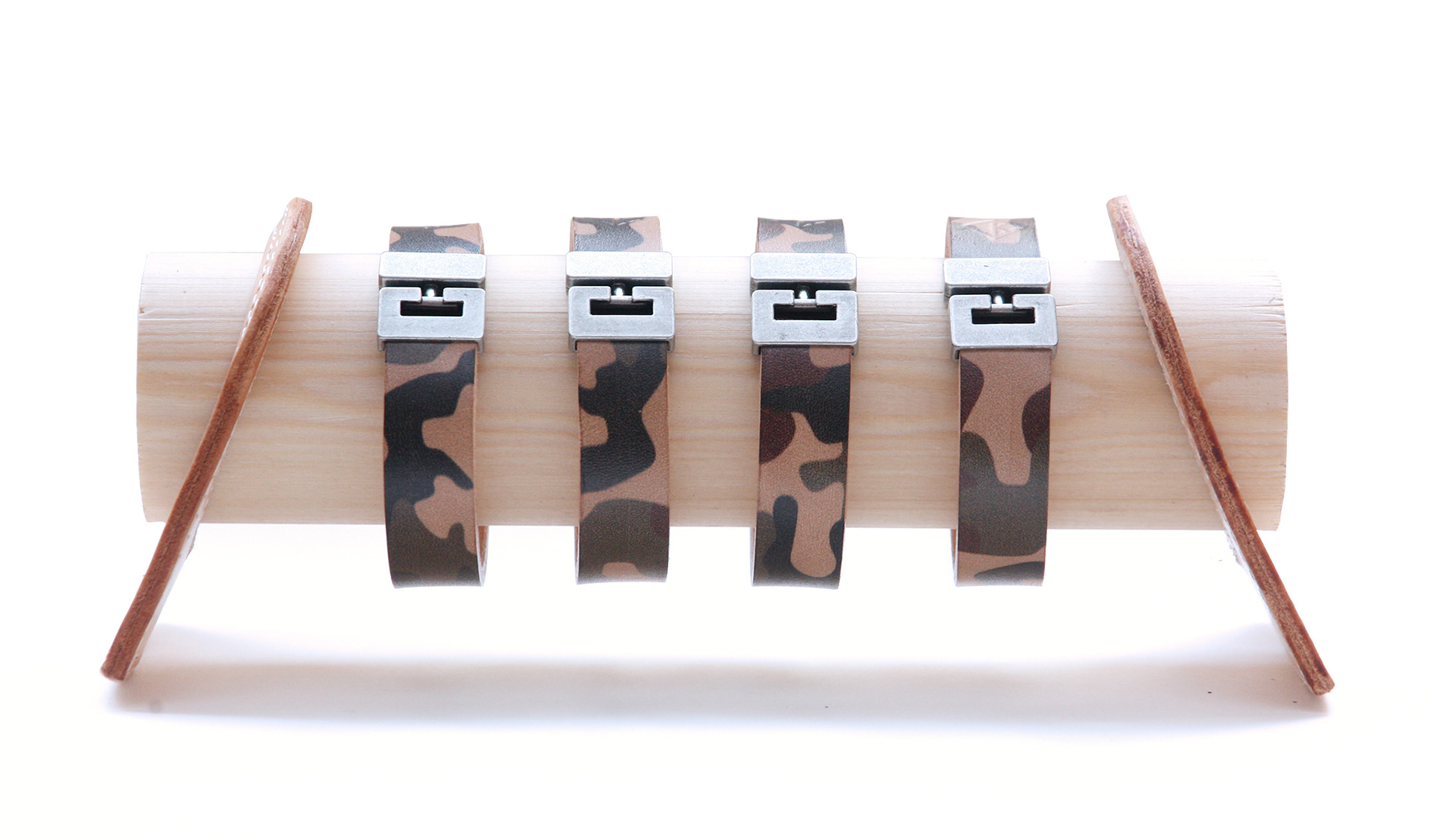 KONCEPT is recognised in Global Design Awards 2016 by 
Hong Kong Designers Association.